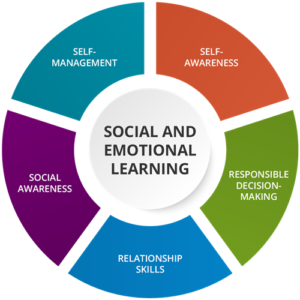 How do people learn best and in what environments? How do we help students deal with anxiety about not wanting to fail? Or those that have a hard time sitting still or concentrating? We know positive emotions increase learning. We will share examples of how tutors and parents can use social/emotional learning tools and tips to help their students.
April 9, 2019
7:00-8:15 pm
Arroyo/Central Middle School Library
Presented by Jill Greenberg, MAPP, SEL Consultant & an HCT Tutor
Open to Healthy Cities Tutors, Parents and Para-Educators
Want to tutor? Arrive early to hear about volunteer tutoring opportunities in our local schools.
6:15-6:50 pm Orientation "How to become a tutor?"