You're invited!
Join us on Sunday, March 24th at the home of your neighbor (and one of our volunteer tutors!) and learn how you can make a difference in the life of a child in your community.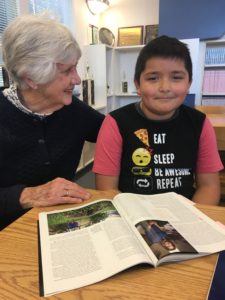 Sunday, March 24, 2-4 pm
Email info@healthycitiestutoring.org or call (650) 508-7327 for more details and to rsvp.