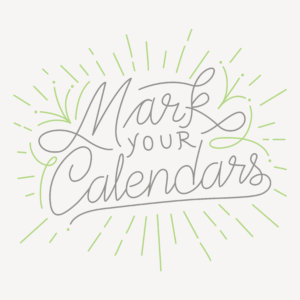 Save the date for our upcoming Fall Tutor Training and New Tutor Orientation. We're doing things a bit differently this year and moving all of our New Tutor Orientation sessions online. New tutors can access our orientation information through our website and on live Zoom sessions. Stay tuned for more information to come soon!
New Tutor Orientation on Zoom: September 21, October 5.
Tutor Training (in person location will be confirmed closer to the training date).
San Carlos Tutor Training: Wednesday, October 12, 2022
Redwood City Tutor Training: Wednesday, October 19, 2022