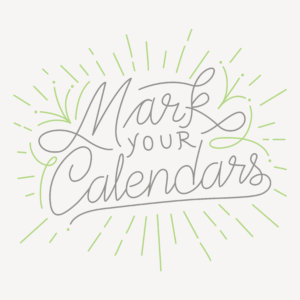 Save the date for our upcoming Fall Tutor Training and New Tutor Orientation. We're doing things a bit differently this year and moving all of our New Tutor Orientation sessions online. New tutors can access our orientation information through our website and on live Zoom sessions. Stay tuned for more information to come soon!
New Tutor Orientation on Zoom: September 21, October 5, 7PM – 7:30PM
Tutor Tips Training: Wednesday, October 12, 2022 (10:30AM – 11:30AM) or Wednesday, October 19, 2022 (7PM – 8PM).
Learn more and RSVP for any of the orientation or training sessions here.
Become a tutor
A fun and rewarding way to give back to your community is to become a tutor. Some key points of our program: One hour a week – Flexible times – No previous experience needed – Ages 14-99 – Training provided – Earn community service hours. Click here for more information.
Donate
Make a difference in a child's life and give!  We are working everyday to ensure that every child on our wait list has the gift of a caring tutor. Please help a child succeed in school and in life by clicking the DONATE button to make your gift. Click here to donate.
News
Scholarship applications are now available
Find the current Heroes and Highlights here.