We're hiring! Join our team and make a difference in the lives of children in our communities. 
Click here to learn more about our open positions: Bilingual Spanish-Speaking Program Coordinator and Program Coordinator.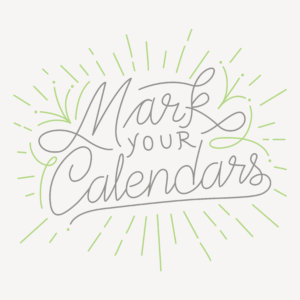 Save the date for our upcoming Fall Tutor Training and New Tutor Orientation. We're doing things a bit differently this year and moving all of our New Tutor Orientation sessions online. New tutors can access our orientation information through our website and on live Zoom sessions. Stay tuned for more information to come soon!
New Tutor Orientation on Zoom: September 21, October 5.
Tutor Training (in person location will be confirmed closer to the training date).
San Carlos Tutor Training: Wednesday, October 12, 2022
Redwood City Tutor Training: Wednesday, October 19, 2022
Become a tutor
A fun and rewarding way to give back to your community is to become a tutor. Some key points of our program: One hour a week – Flexible times – No previous experience needed – Ages 14-99 – Training provided – Earn community service hours. Click here for more information.
Donate
Make a difference in a child's life and give!  We are working everyday to ensure that every child on our wait list has the gift of a caring tutor. Please help a child succeed in school and in life by clicking the DONATE button to make your gift. Click here to donate.
News
Scholarship applications are now available
We're looking to hire a program coordinator
---
Our response to COVID-19
Healthy Cities Tutoring is committed to serving our current students through the  2021-2022 school year by supporting both in person and remote tutoring.
You can find school district information at the San Carlos School District website and the Redwood City School District website.
---
Find the current Heroes and Highlights here.