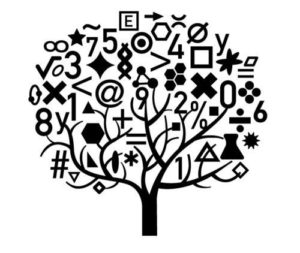 The workshop is open to tutors, parents and para-educators and led by an elementary and middle school teacher from the San Carlos School District.
What will be covered: guidelines on working with your student on math assignments, plus resources, tools and strategies for helping students with math.
Tuesday, February 12, 2019
7:00–8:30 pm
Arroyo/Central Middle School Library
Please rsvp here for attending the workshop
In addition we are offering a tutor information session for anyone interested in becoming a volunteer with Healthy Cities Tutoring. This session precedes the math training and is being held from 6:15-6:50 pm, also at the Arroyo/Central Middle School library. Hope you can join us and help us support more children on our waiting lists.
Any questions, email info@healthycitiestutoring.org or call 650 508-7327.