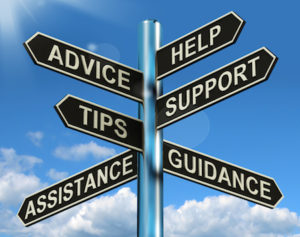 In January we offer an informal training session  to share our successes and concerns working  with students. Maybe you wonder how to approach a particular subject? Maybe you have some great ideas for others to make their sessions more interesting? Whatever your question or suggestion, we hope you will join us for this year's "Tutor Tips!" This workshop is suitable for tutors and parents alike.
The workshop will be led by White Oaks School teachers, Melissa Brenner and Tracey Mitchell-Ardwan; They are the perfect people to address questions to about working with students across a wide range of grade levels. They will share math games to help your students practice basic facts and strategies to help the reluctant writer and many more aspects of tutoring.
We guarantee you will come away with some new ideas. We hope to see you on January 16th!
Wednesday, January 16, 2019
7:00 – 8:30 pm
Central Middle School Library
Change of location: classroom 9, there will be signage! Come to Central Middle School, 757 Cedar Street and we will direct you.