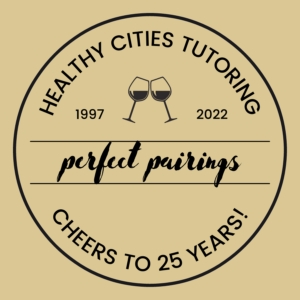 We were thrilled to celebrate Perfect Pairings virtually with so many friends and supporters.
Did you miss our event? Want to watch it again? Click here and watch Perfect Pairings 2022!
There were so many inspirational stories shared we hope you can take a few minutes to hear from local leaders, tutors and tutees, about the difference one hour a week is making for academic achievement, engagement in learning and enhanced self esteem.
Thank you to these amazing organizations and individuals for sponsoring our event and making all of our perfect pairings possible.