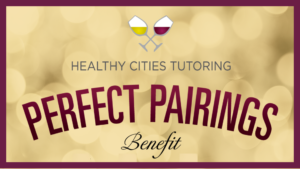 Our first ever virtual Perfect Pairings benefit took place Friday, February 26, and thanks to you it was a huge success! With inspiring speeches from many tutor – student Perfect Pairings, families, educators, and even U.S. Congresswoman Jackie Speier, we celebrated the achievements of our dedicated volunteers and raised $90,000.
To watch the main event (recommended!), CLICK HERE.
To watch the pre-event click HERE
Speakers: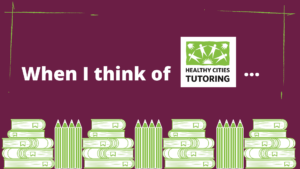 Testimonials:
Teacher Michele Francesconi (pre-event)
Tutor Jaime Young (pre-event)
Perfect Pair Aaron & Fabian (pre-event)
Perfect Pair Cynthia & Anthony
Perfect Pair Joyce & Adriel
Teacher Jill Sebben
Perfect Pair Glen & Matthew
Perfect Pair Leonor & Karen
"When I think of Healthy Cities Tutoring…." : hear from Board members, staff, and site coordinators throughout the event.