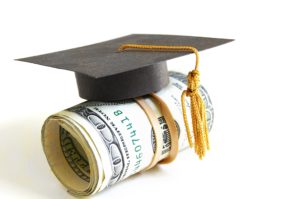 Healthy Cities Tutoring is excited to continue the Scholarship Award Program we initiated three years ago. We want to acknowledge and recognize our graduating high school tutors who are committed to service and giving back to those younger than themselves.
Scholarships will be randomly awarded by lottery from all eligible applicants*
We will award up to EIGHT (8) $500 scholarships to graduating high school seniors who meet the following criteria:
Volunteered for two or more years as a Healthy Cities tutor.
Graduate in 2021 and plan to attend a 2 or 4 year college or trade school.
Please read and fill out this application if you want to be considered for one of the scholarships Healthy Cities Tutoring will give out. Applications are due by April 23, 2021.
For more information call (650) 508-7327 or email Janelle Gibson at janelle@healthycitiestutoring.org.
*chances of receiving a scholarship will increase with number of years tutored.