Join us to celebrate 25 years of Healthy Cities Tutoring. What started in 1997 with one student and one volunteer tutor has grown to a program in 13 schools in San Carlos and Redwood City with a community of over 500 volunteer tutors!
Do you have a special memory or story to share? Let us know! We're collecting favorite memories from the last 25 years to share at special events throughout the year. Contact our staff or send us an email. Your memories make up the history and legacy of Healthy Cities Tutoring!
We will be sharing highlights from the last 25 years at these upcoming events.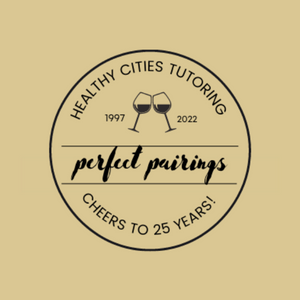 Join us for Perfect Pairings, March 2022, at Domenico's in San Carlos. Tickets and event details coming soon. Interested in becoming a sponsor?
We need event and program sponsors, as well as a special, 25th Anniversary Diamond Sponsor. Learn more here.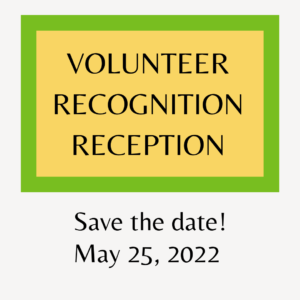 We are so fortunate to have over 500 community members, from high schoolers to parents to retirees, who give the students in our program the gift of time week after week throughout the year.  Help us celebrate these remarkable volunteers and the difference they make.
Will you help support the next 25 years of supporting students, building connections, strengthening community? Make a donation here or sign up to be a volunteer tutor here! We know that with support, every child can succeed. Help us enable students to reach their potential.
"When our students do better, our schools do better, and our communities do better." U.S. Congresswoman Jackie Speier, speaking at our 2021 Perfect Pairings event.